RC TOOLS
From ItsQv
Because I am always looking for shortcuts....:)
Here are some simple tools to help figure things out


Convert!
One of the most used utilities in my digital tool box and it's free!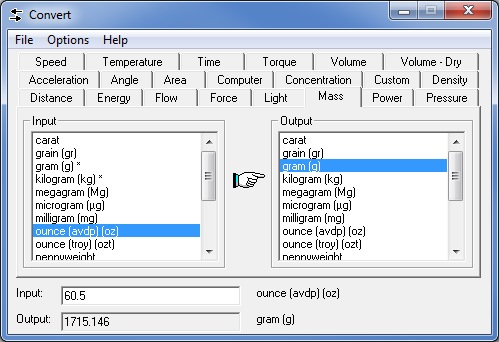 You love this utility
Power System Calculator
I have used all the power system calculators I can find and the standout is eCalc. It does a great job finding a good starting configuration. It has nearly every motor available already pre-loaded (pre-paid) and many of the props we use today. The paid version is ~$4.00 USD per year and it is worth every penny.


eCalc - Complete Power System Analyzer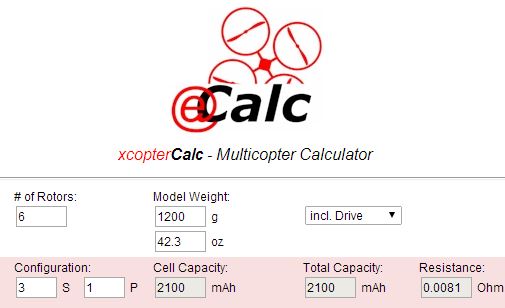 Yes, it even has multirotor
Thrust Calculators
All thrust calculators are "Predictive" tools. That is, they cannot tell you exactly what the thrust will be with a given prop and motor, only an estimate based on some very simple calculations. eCalc (above) is far more sophisticated than the ones shown below but it still is a predictive tool.


The real value in these tools is the speed at which you can make comparisons from one prop or motor to another.

Static Thrust Calculator
Simple!
LCRC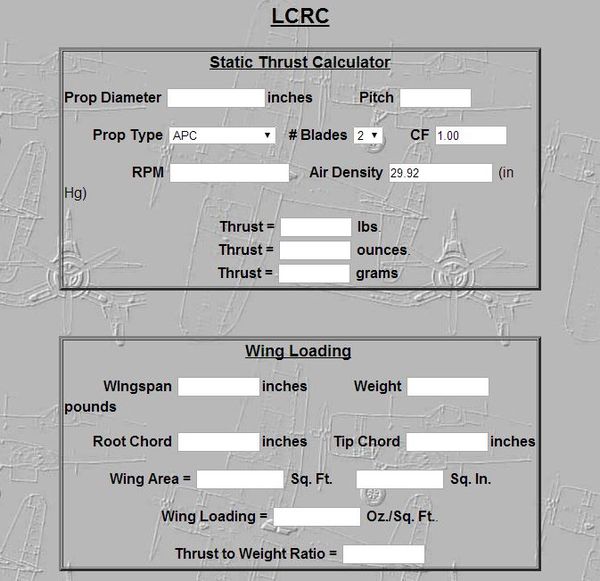 Simple!
Adamone Tools
These are from the Adamone website. A little dated but fun to play around with.


Thrust Calc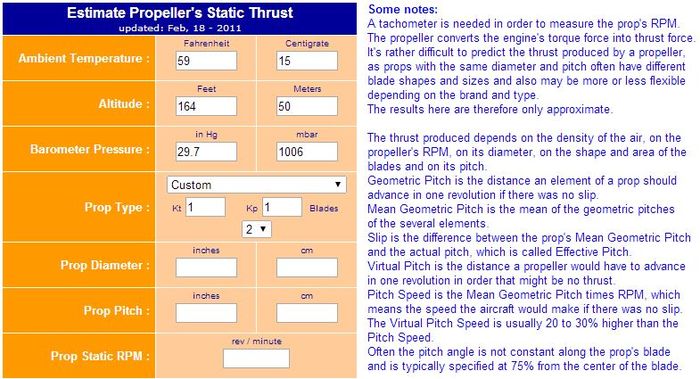 Thrust and more...
CG Calculator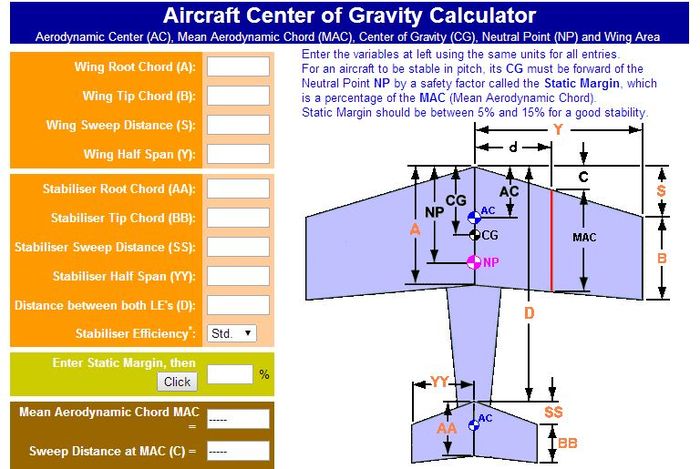 Find your airframe CG
Wing Load Calculator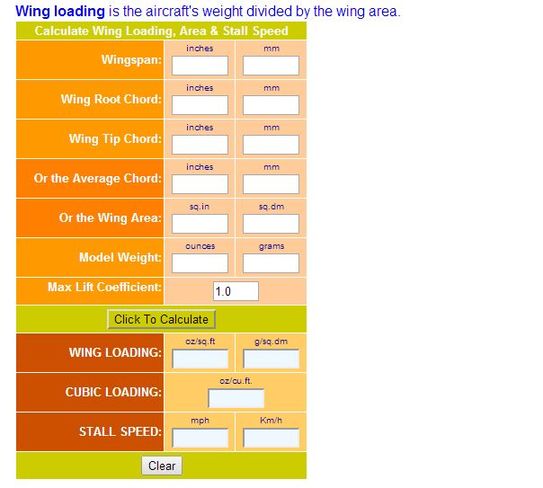 Figure out how floaty it will be
Servo Tools
Servo Torque Calculator
This is a slick little app that will help you understand servo sizing based on the type of aircraft and flying style.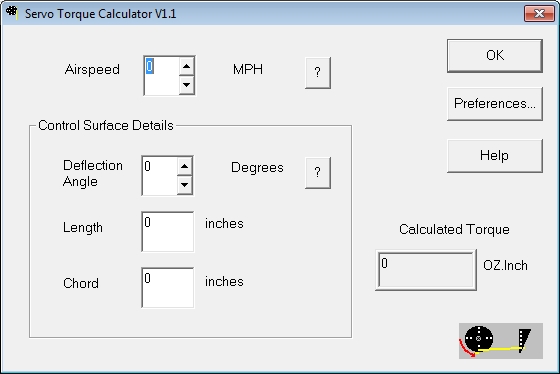 Are your servos large enough?
Servo Calc
This tool is built into an Excel spreadsheet and helps you design more effective control linkages.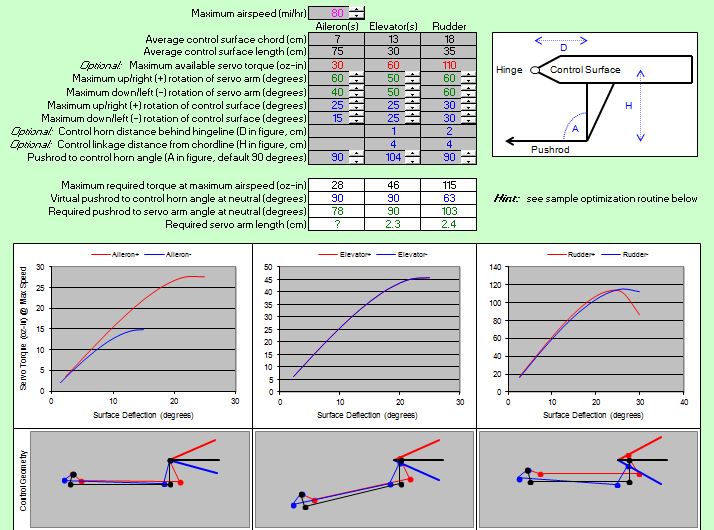 Does your linkage bind?
Stay tuned...